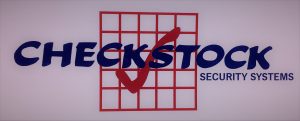 Checkstock currently have a number of exciting special offers:
OFFER PAGE UPDATED April 2021
CURRENT OFFER OF THE MONTH !!!    ( Well we actually have three !! ) We decided to keep each offer running for another month as they are popular with new customers, especially offer 3 for pharmacies, as this is by a long way best value in Ireland.             
FANTASTIC VALUE FOR SMALLER STORES.
SPECIAL OFFER NO.1 Clothing Store (with single 3ft door) : Full Tagging System only €1650+ vat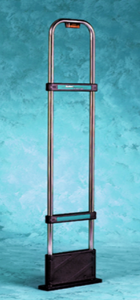 Incredible : the works for only €1650. Includes a quality US. made antenna. 1000 Dome tags and a high quality, lockable, tag detacher (pictured below). Also included in this price is the installation fee, giving a  total saving of €620+ vat. A fantastic deal for top of the range equipment.
SPECIAL OFFER NO.2 Clothing Store (over 3ft exit) : Buy only Antennas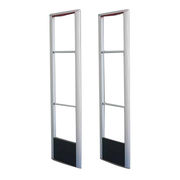 This is a fantastic offer !!  Where your exit requires two or more antennas, simply buy the antenna which best suits your store from our range of antennas, and not only will we come and install it for you for free, but we will also throw in 1000 tags and the detacher as well. A FULL SET UP for the price of the Antennas alone!!
SPECIAL OFFER NO. For Pharmacy, DIY, or Toy Stores : Massive Savings
This is the perfect offer to protect your store using sticker tags.
we are offering : The SG11 Vector Antenna,s plus an electronic de-activator for only €1950 + Vat. This is an incredible saving of €790 from the usual price of €2740.
And if that isn't enough, we will also give you a full 50% off your first order of sticker tags!!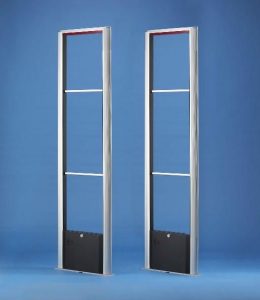 The Design of the SG11 antenna means it looks great in any store, it can even be used as an advertising panel.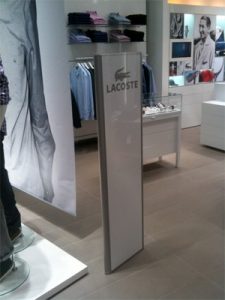 Call us on 01-8320080 now, to discuss either of these offers.